In this 21st century, their smartphones have become a top priority for us due to its multifaceted benefits. Beginning from the conversation, study, capturing moments, gaming, everything has become very easy with the smartphones. But for a change, some people do not like using a phone. Rather, they prefer laptops, PC with the features of a phone more than a phone.
That is the reason for the development of a Phone Emulator for PC. So if you want to leave your phone but get the benefits, you do not need to worry anymore.
The phone emulator simply means a virtual software program that is installed in the PC for getting the features Android, iOS, etc, and using them with comfort. Most of the people around us use android devices. Therefore, if you are an android user, you need to install an android emulator on your PC for enjoying the android benefits.
There is no end in the list of android emulators. Some of the well-known names are Bluestacks, Android Studio's Emulator, Quick Emulator (QEMU), etc. Every software has its own way of work and the interfaces are different for each. But there are instances when the applications show a lack of performance.
Necessities of using Phone Emulator on Windows PC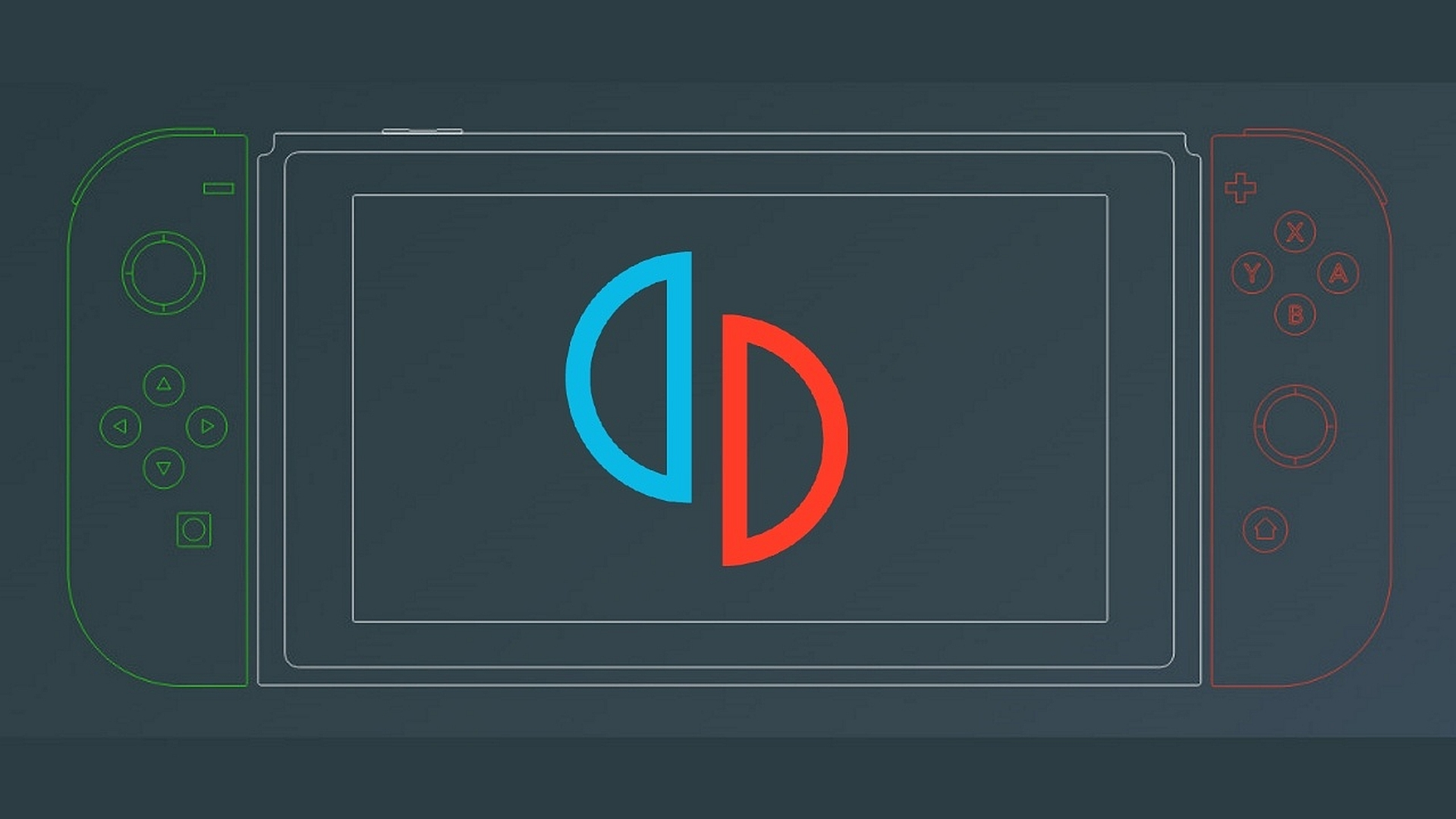 It depends on the users why they want to use android emulators. Some do because they are irritated on holding a phone all the time, while some avoid using phones due to health issues. Then come to the gamers who get the benefit of mouse and keyboard for playing mobile games on their computer.
Despite these reasons, there are some general technical reasons from the perspectives of both the developers and the users:
Firstly, sometimes the size of the display of smartphones matters for some people. They like devices that have a big display. So using the phone emulator program on the computer is a better option for them.
Secondly, the developers of Android, iOS, and other mobile phones always like to offer as many features as possible. So they keep on updating the technologies and test them on different types of devices. So this emulator software plays a vital role in doing such experiments.
Thirdly, it is gamers who most of the time use many phone emulators on their computers or laptops. It makes the game easier for them to play. Besides, there remains no chance of disturbance with phone calls and battery-dead problems. Moreover, some shortcut tricks only work on desktops. That is when they opt for the best android emulators like Bluestacks, KoPlayer, Nox, etc.
Top 5 Android Emulator for PC
As mentioned earlier, there is no end in the list of an android emulator. But all of them do not function as they seem to. So we are providing here the list and details of the top 5 emulators you can use on your PC without any hesitation.
Bluestacks: If you are finding a phone emulator not only for gaming but for other android usage options too, then Bluestacks will undoubtedly be the best option for you. The developers do have been constantly updating this software to give their clients the best android experience possible. Also, it updates according to the development of android versions. Right now they are working on the Oreo version and a gaming engine for Bluestacks' upcoming update. Moreover, it can be run on both Intel and AMD processors. It is operated in both Windows and Mac OS. You can use it free for a month but later you may go with the monthly subscription package. You can use google's play store to download android apps easily.
LD Player: If you are running Windows 10 OS on your desktop and seeking a special phone emulator, LD Player is one of the best options for you. It is currently running on Android Nougat (7) version. It offers a virtualization technology that improves your android experience and the interface of the software. It is always updated with later gaming features and improvements.
Remix OS Player: it is also among the new android emulators. This emulator has a customized toolbar for gamers. You can run multiple games at a time. It runs on Android Marshmallow which is quite old. But still, it has a very simple user interface. It can be run on Windows 7 and above. A 4GB RAM and 8GB free space in HDD are the requirements for the installation of this emulator.
Gameloop: This emulator is specially made for the game freaks. Its previous name was Tencent Gaming buddy. So you get to play all the Tencent games like Call of Duty: Mobile, PUBG, etc. the optimization and key-mapping features make it unique. You can also play it on a low-budget computer. It has great graphics control capability.
Android Studio's Emulator: It is the emulator that comes with many tools for android. It is a bit difficult for general users because the setup is not easy. The developers use the tools for making android games and apps which are usable in the in-built emulator.
Conclusion
There is another general Phone Emulator for PC software such as Phoenix OS, YouWave, Archon, GenY motion, etc. Here, we have tried to give a glimpse of all-round performances and functions of the emulators. We hope this article will be beneficial for you to decide the best for you. Kindly share your feedback in the comments section.